Introducing our newest addition to the collection: The Plushy Coyote Hat! Crafted with ultra-soft and warm faux fur, this hat features a real coyote tail for added authenticity. At 1 inch deeper than our standard hats, the Plushy Coyote Hat provides extra comfort and depth.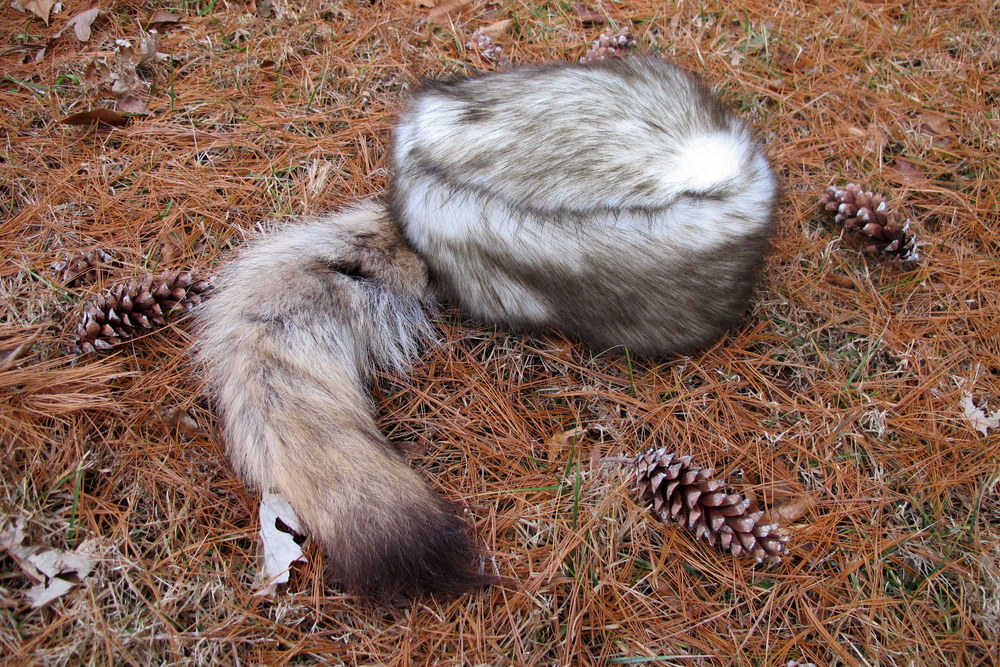 The Plushy Coyote Real Fur hat is a luxurious and cozy addition to your winter wardrobe. Only one size large is available, so act fast to make it yours! This premium hat was priced at $175, a true value for the quality of the real fur.
To purchase this must-have accessory, please either write or give us a call at 870-496-2829. Don't miss out on the chance to experience the comfort and style of the Plushy Coyote hat. Order now!